It is refreshing to see a business
that puts the customer first
rather than make the sale solely
to increase the bottom line. –Richard B.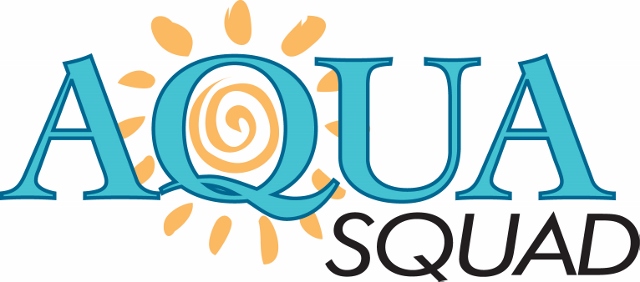 If you're looking for your "go-to person" for pool and spa service, you're at the right place. We're a close-knit business that offers friendly, reliable pool and spa service, from regular pool and spa cleanings and maintenance to comprehensive diagnoses.
Shelby Hardy, our "guy" is available to address all your pool and spa needs/concerns. Shelby believes in getting the job done right. Having worked with other pool and spa service companies, he saw ways that could better service customers, so with a leap of faith and a lot of work, Aqua Squad was born.
Alongside Shelby is Tim, a respectful, experienced technician, who also happens to have a great smile.
Supporting both of these gentlemen is Olga, who takes care of all the backend business operations, including customer service and scheduling.
Together, we believe in working hard for our customers and treating them right, with honesty and respect. Our goal is to be the "go-to" service provider for pool and spa concerns.
Call us today to schedule a service call. 
Currently, we are accepting new customers in
Apex
Cary
Holly Springs
Pittsboro
New Hill
Fuquay Varina